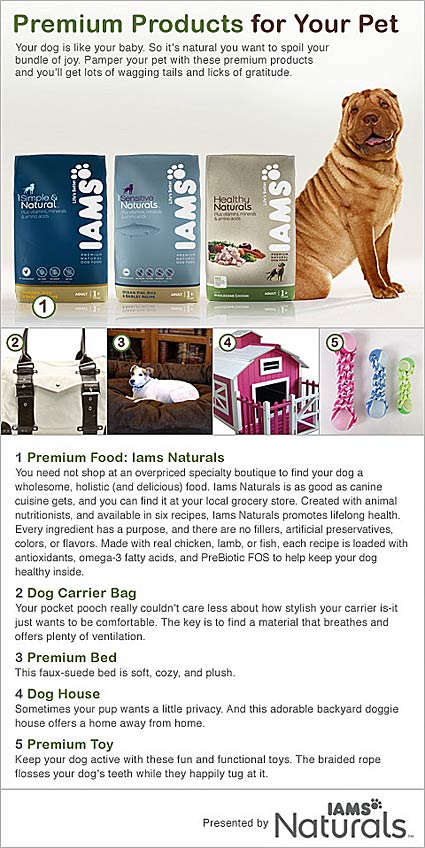 My dog is my garden companion. Just about every time I go out into my garden my dog accompanies me. I suppose it's a good thing that I trained her from day one to stay out of the garden beds, isn't it? I don't know how I managed it, but she only stands on the stones surrounding the raised garden beds and she doesn't go into the actually garden beds – well … she does in the winter, but I don't mind then.

Now, seeing as my dog is so good in the garden I do give her a few treats to show her how much I appreciate her good behavior.  I grow strawberries and raspberries in my garden and when I discover ripe fruit I share some of it with my dog – right then and there in my garden.  She loves it when I do that.  She also loves cherry tomatoes and even full sized tomatoes!  I think she might even have purposely knocked a ripe tomato or two off one of my tomato plants this past summer!
My Lab is four years old now and shes been fed premium dog food ever since we got her as a puppy. She was a sickly puppy and she really needed a lot of TLC to get healthy back then.   Once she did get healthy – and it took some time – I was sure to continue feeding her the best diet that I could and to give her the best care possible. As a result I have a very well behaved loving Labrador Retriever who has the shiniest black fur in the neighborhood.  Everyone comments on how lovely her coat looks.
Do you have a pet that you dote on?  How do you pamper your dog or cat? Or do you perhaps have an exotic pet that you spoil?
Share and Enjoy