It's been warm and sunny all weekend here in Toronto. So warm in fact that the garden desperately needed some care and watering!
It's supposed to rain later in the week and I'm actually looking forward to that. We've seen so little rain this summer. It will be good for the garden. If it comes – that is. I know if we do get some good rains my plants will be very happy and I'll get some more good blooms before it starts to cool off.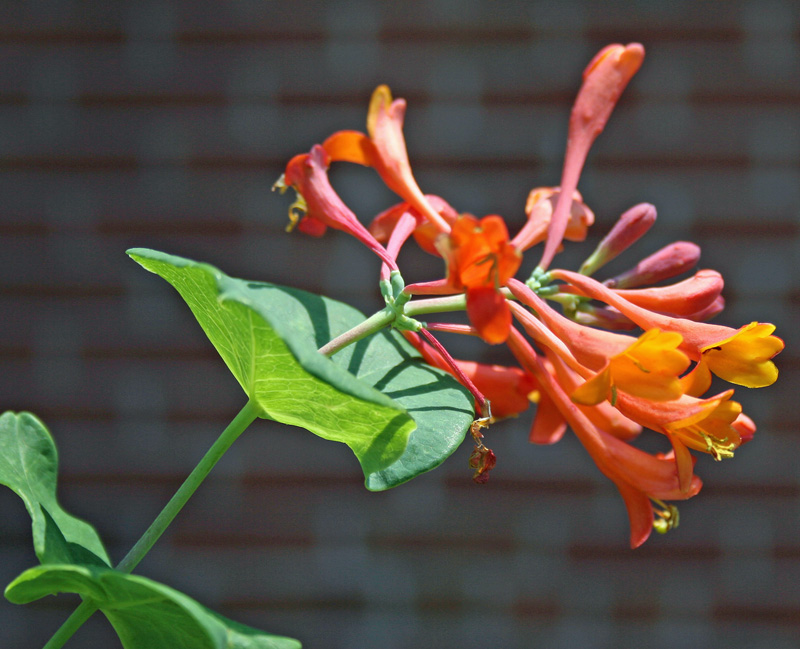 Right now I have several plants blooming in my garden, but not nearly as many as I normally would at this time of the year. I have Gladiolus blooming – a little late, but I think that's due to the hot summer we've had. Other plants in bloom include Phlox, a variety of roses, Brown Eyed Susans, Petunias, Honeysuckle, Impatiens, Hydrangea, Sedum, and a few of my Clematis.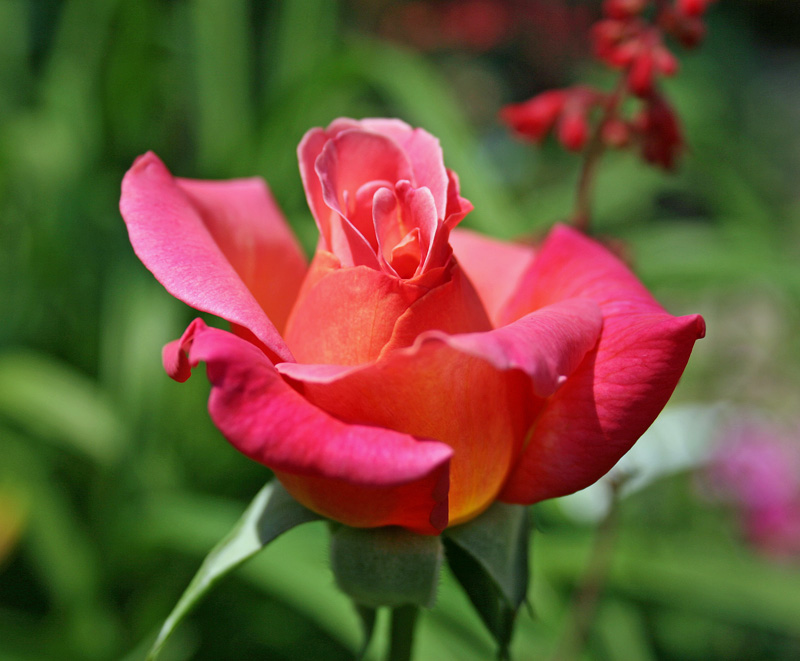 Even my Rose of Sharon is blooming. It's been blooming since early July. Usually it's done blooming by mid-August at the latest but again, I think because of the hot dry summer it slowed down it's blooms and now that it's a tad cooler and we're getting more rain or I'm watering more it's starting to bloom again. Very odd.
What's blooming in your garden at the end of this lovely long weekend?
Share and Enjoy